Second full workshop day: the groups have continued with their work within the Ateliers coordinated by visiting professors. "Infrastructures", "connections", "voids", "urban scale", "green areas" are the more common and shared keywords that emerged from the reflection. In the next few days, the projects are deepening into the architectonical scale. Here some numbers to frame the intervention: 187.226 sqm Land Area, 50% dedicated to Green. 164.000 sqm Total GFA, of which 68% dedicated to Free GFA and 32% to Subsidized Housing. Great quantities that will change the face of the city.
SECTION A – Dubois
Today at the Atelier held by Professor Dubois, the students have presented their firsts thoughts about the new linear infrastructure, defining a dynamic public round for new relations within the city of Milan.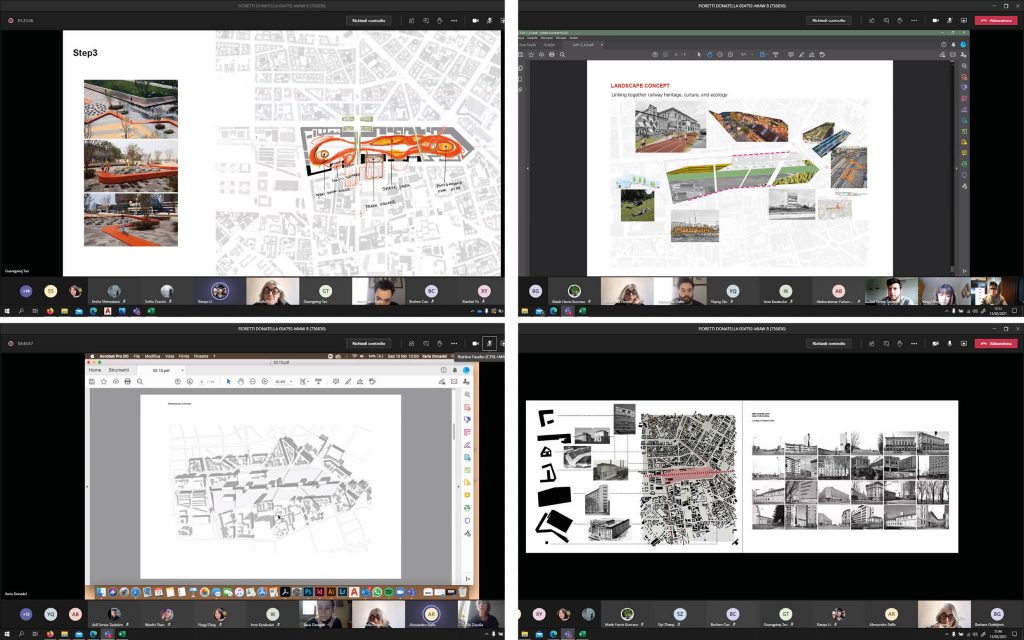 SECTION B – Fioretti
Today we have made some reviews and we have focused more on the project, starting to analyze the architectural and typological aspects of the buildings. In addition, the park design and connecting infrastructure are also beginning to be described. The projects are very interesting, they have a lot of potentials
.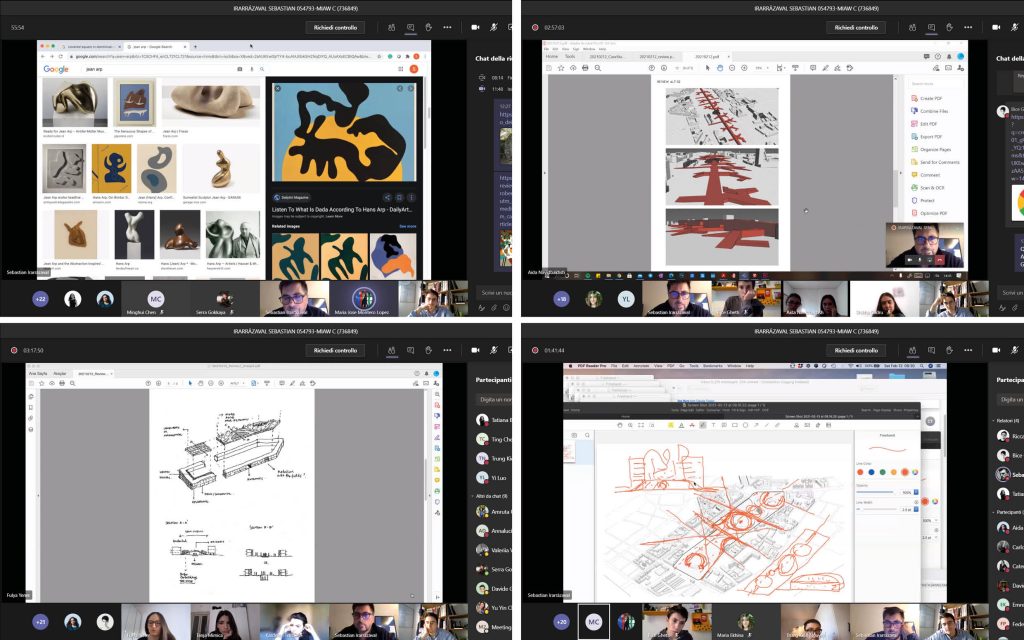 SECTION C – Irarrázaval
Projects start to take shape in Irrarázaval classroom! Students showed their ideas for Scalo di Porta Romana and between grids, diagrams, and art pieces projects go on inspired by two exciting lectures on "Repetition in architecture" and "Prefabricated systems" by professor Irrarázaval.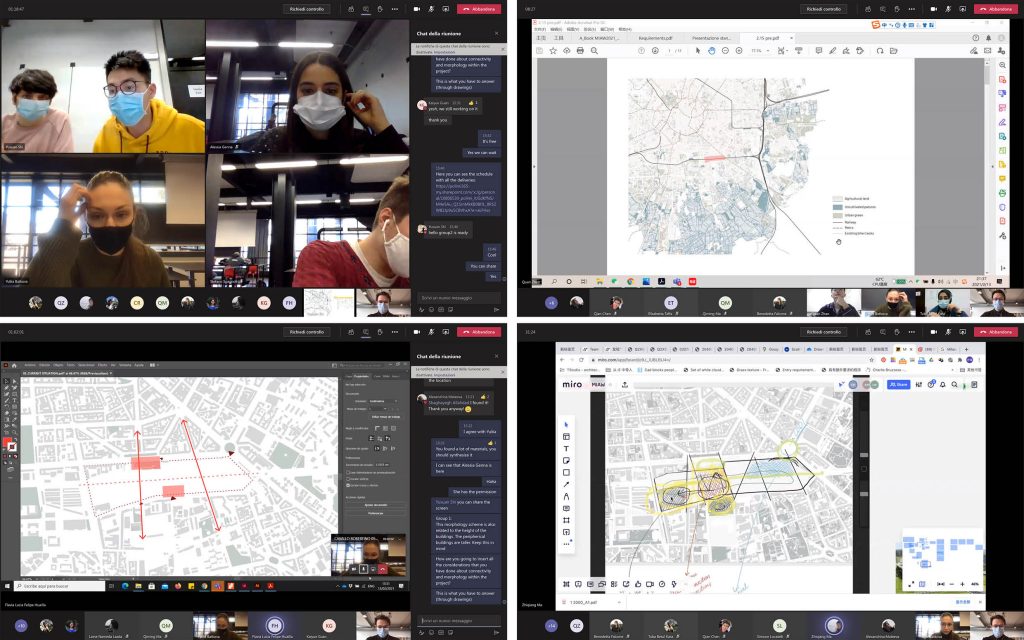 SECTION D – Cavallo
The students are working on the interpretative analysis of the area that will result in the general strategy of their projects, combining the morphological and socio-economical potentialities and limits of the Porta Romana railyard.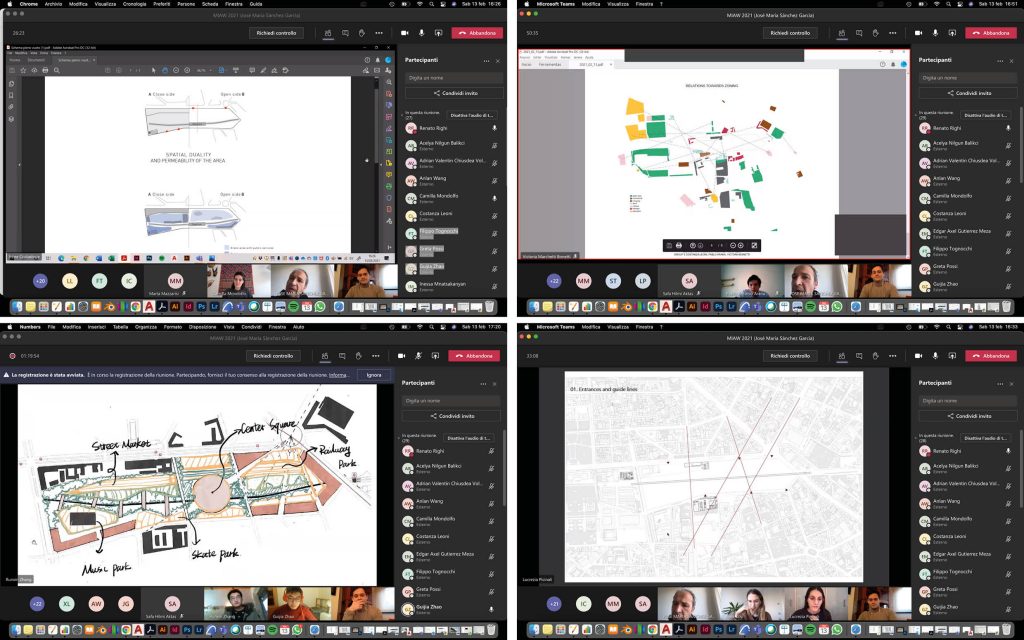 SECTION E – Sánchez García
Today we worked on the strategic approach, talking about some aspects of this part of the city. We talked about some topics such as parks, architecture as infrastructure, linear city and boundaries.